Founded in 1915 Egge Machine Company is a world-class piston manufacturer that specializes in domestic vehicle applications from the early 1900s to 1980. Egge operates a state-of-the-art foundry and world-class machine shop in its Santa Fe Springs, CA facility.
Founded by Edward N. Egge (known as E.N. by his friends) in Plainview, Texas in 1915 selling, servicing and repairing Mason racing cars. The small...MORE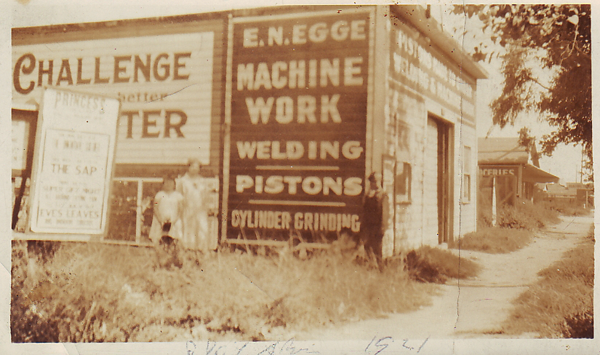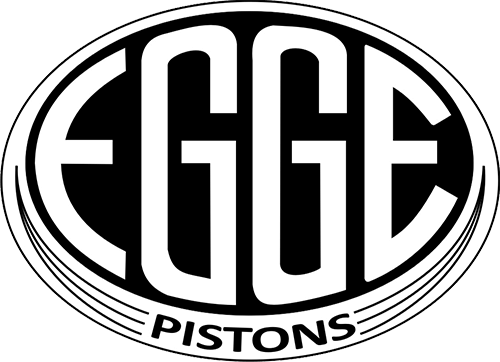 Each Box of Egge Pistons are balanced?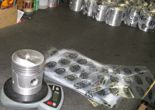 In an effort to make your classic car run it's best we weigh each run of pistons and match up the closest set for each box that goes out. We strive to match each set within 8 grams of each other, but in most cases they measure under 5 grams difference from the lightest piston to the heaviest.  We take this step in our quality assurance department to deliver the best product for your classic car.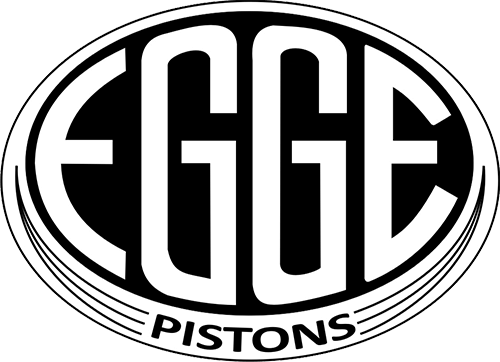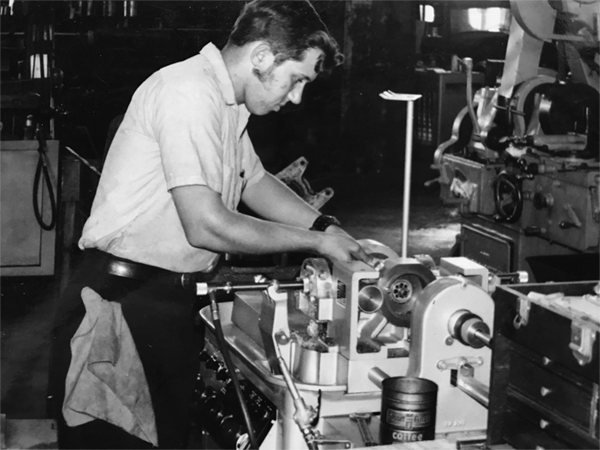 Egge Machine Company is looking for talented and experienced hot rodders and restoration enthusiasts to add to our growing team. If you have experience in motor building, machining, restoration and general vehicle... MORE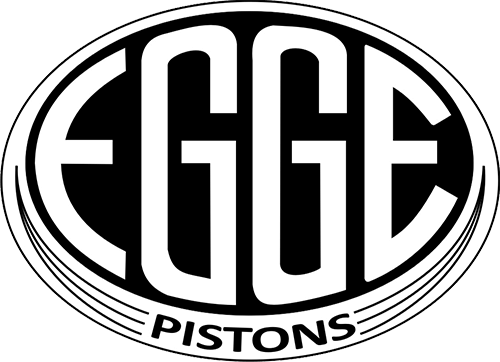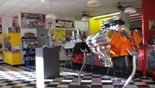 We are here to help with your project. Call us toll-free at 1-800-866-3443 or e-mail us at info@egge.com or feel free to contact our experts directly:
Leonel Perez Ext. 124
John Garza Ext. 120
Ozzie Calvarrio Ext. 141